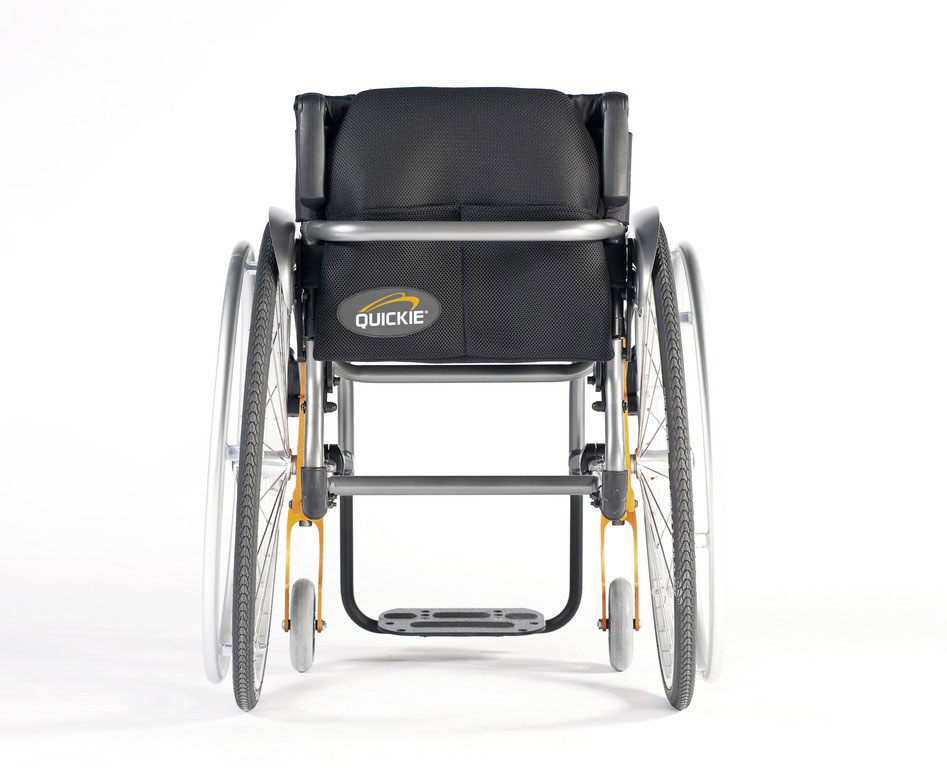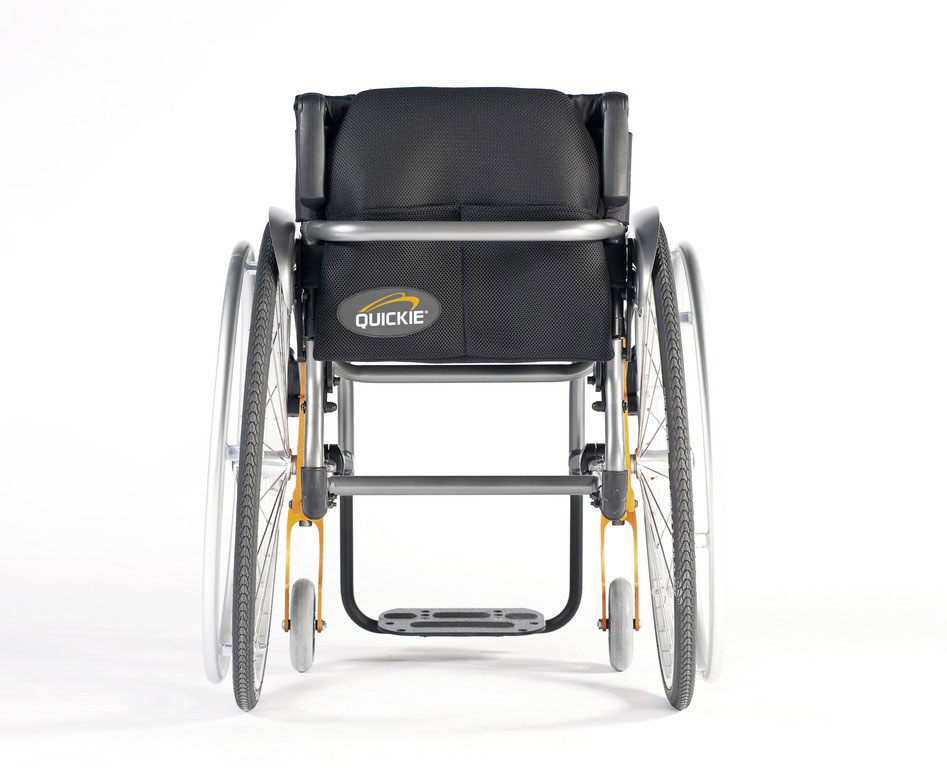 Life R
From £1375.00
Rigid Wheelchair
The active wheelchair for those who need to fine-tune their adjustments over time.
Description
Available with a fixed or swing-away front frame, the lightweight QUICKIE LIFE R rigid wheelchair can cater for a number of needs and requirements for first-time active wheelchair users. The LIFE R utilises a long established design that is proven to provide a very robust rigid wheelchair that's energy efficient, weighs only 10.5kg and allows you to fine-tune your adjustments over time.
The adjustable, rigid wheelchair for active users.
With the LIFE-R active wheelchair, you can get the rigid wheelchair setup that you need, all without new parts! Alter the centre of gravity to make your wheelchair more stable or active, change the rear seat height and increase/decrease the bucket or even increase the wheel camber from 0° to 4°! It's the ideal active wheelchair for users who need to fine-tune their adjustments over time.
Backrest angle adjustment
Get the right seating angle for your LIFE-R active wheelchair with the optional angle-adjustable back that can be adjusted from -12° to +8° (in 4° increments).
Customise your LIFE-R active wheelchair to suit you.
With the LIFE-R Active wheelchair, you're able to select from two different fixed rigid-frame angles and two swing-away options to get your perfect wheelchair configuration. Plus, you can choose from a range of upholsteries, sideguards and frame colours to get the active wheelchair that's right for you.
Specification
Seat Width: 34-48 cm (13-19")
Seat Depth: 36 – 50cm (14 - 20")
Front seat height: 39 – 50cm (15 - 20")
Rear seat height: 36 – 45cm (14 - 18")
Back height: 25 – 45cm (10 - 18")
Total Width: SW + 20cm (8")
Backrest Angle: -12° to +8°
Max. User Weight: 125 kg
Product Weight: from 10.7 kg
Frame Colours: 10 Colours